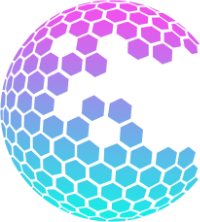 Game Features
Neonis 3D mini golf offers you an unforgettable experience for corporate events or birthdays.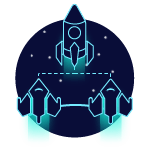 Teambuilding
In Neonis we offer you a unique location for your company event with up to 50 people.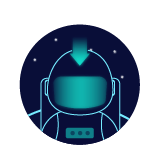 Birthdays
Adults and children mostly have different ideas about fun and noise. That is why we have special rules for the minis among the mini golfers in the group – so that everyone has the same fun in the game.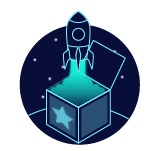 Coupons
The right gift for every occasion. Whether for Christmas or for a birthday.